Success can be both subjective and relative. Don't measure your life by it.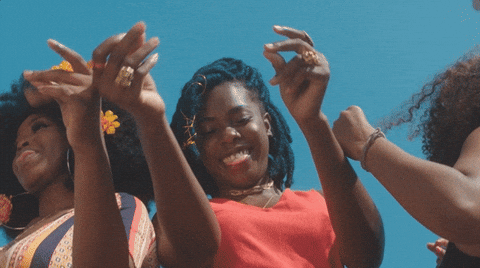 Even if…
you never became famous
your post never goes viral
you never break any records
you don't sell as much as you projected
a smaller crowd comes than you predicted
The Shade Room never reposts your video
No one ever applauds your talent
You get less than 12 clicks on the "link in your bio"
You never get past 200 likes on your Facebook page
and it seems like EVERYONE else is "making money moves"
I want you to be encouraged to go after your dreams with a relentless pursuit. Not in an obsessive sort of way, but in a way that embodies the belief that you belong here.
Success looks different to every person and in every season. I would never want you to sell yourself short by pursuing the life of a curated highlight reel from social media or thinking you learned all about someone in their 500 word introductory bio. Curation is a powerful tool and social media is a bonafide business. Don't be fooled. Everyone experiences highs and lows in life.
[irp posts="179″ name="Why the Motive Driving Your Marketing Decisions Matters"]
From one dreamer to another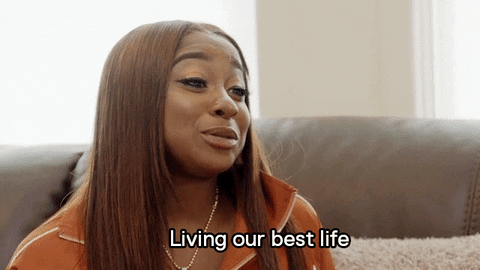 From one big dreamer to another, know that achieving any measure of success is not about reaching a destination. The journey is where the magic truly happens. It's where the hardest lessons are learned and your integrity is challenged. But how you show up now bears every weight on how you will be when you fulfill your dream.
Know that there's no long lasting moment of relief that comes when you've reached your goal. Just as the saying goes, "When the grass is greener, the water bill is higher." Enjoy the journey you're on because it's yours and yours alone. No one has the story that you have and no one ever will.
Every once in a while, I like to bring you a real post that's not over edited, but merely speaking from the heart. There are no shortcuts or formulas when it comes to going against the grain, but know in the marrow of your bones that you're built for this.
You have a purpose, my friend. You were put on this earth for a reason. Act like you know it.
[Tweet "I have a purpose and I know it – @vannesiadarby wanted me to remind you that you do too"]
Always speak life,
Vannesia